The MAFIA is one of the largest and most powerful gangs on earth. Its home base is an abandoned building located in Dib's hometown.
Major Positions
Edit
BIG DADDYEdit
is the leader of the mafia. He controls the majority of amerika's underworld, and is a crime lord.
The ThreeEdit
are scientists that work for the mafia.
is one of the most trusted members
is a trusted member of the orginization.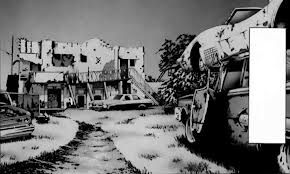 An abandoned buildig that serves as their hideout. It is very run down on the outside, but luxurious on the inside.
The mafia sees them as a threat.
They also see zim as a potential future threat sometime evntually.